The project was to create a dynamic and fully responsive Website template with a lot of different components within a very short time-frame. I am very satisfied with the work and level of professionalism delivered by Adsum Team. They kept within the timeframe and answered all my questions patiently.
Simone Si
CEO, Simone Consulting
We would like to express our satisfaction on the cooperation regarding the development of our web application. Amit and the development team did a very professional job. We are satisfied with the solution given to us and with the communication flow through the project.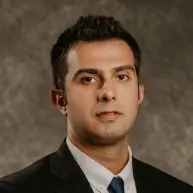 Arman Radfar
CEO, WeBuyHousesFastCash LLC
I've hired Adsum Originator for several gigs and they always nails it. I'm grateful to have met them and for all of the hard work to date. Adsum is the team who's more concerned about pleasing clients then making a bunch of money. I definitely recommend hiring Adsum Originator Team. A fantastic job well done!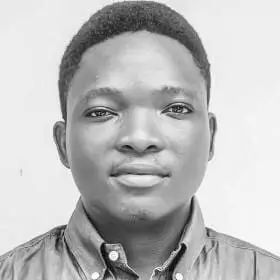 Olajide O.
CEO, Devola jide
Adsum and team is very professional and easy to work with. Communication was clear and very attentive. There skill was a perfect fit for this project and always understood the requirements . Most definitely would work with this team in the near future and recommend them for anyone looking for on time-quality work.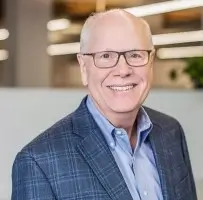 Dennis Young
Techincal Conslutant, ReperationHub